Coaching and Mentoring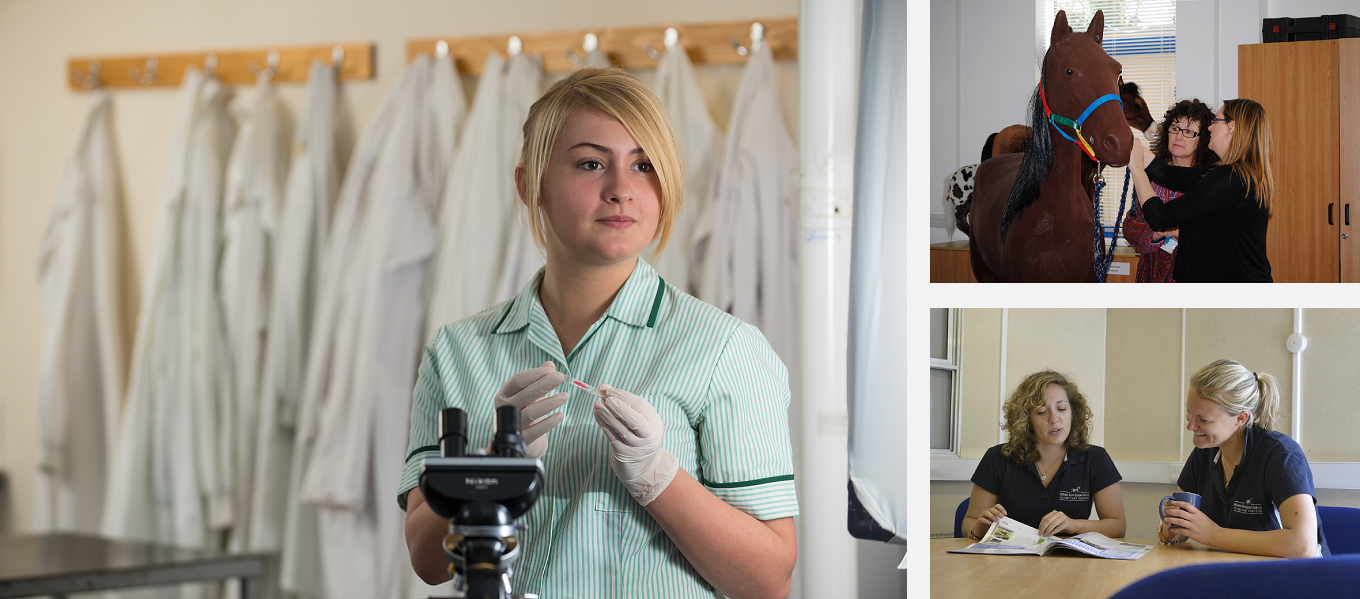 Open All | Close All
Gain practical skills to help develop students and colleagues in the workplace
The responsibility for coaching and mentoring a student goes way beyond helping them to learn the technical knowledge needed to pass their exams and achieve their qualification. It is about creating well-rounded veterinary nurses/veterinary care assistants or other professionals who understand the unwritten rules and responsibilities of the profession as well as introducing and explaining the skills to help develop the passion and dedication needed to provide first class nursing to animals in their care.
As a clinical coach or mentor in your organisation, your job will involve significant amounts of time supporting other members of staff as they develop the skills, confidence and abilities needed to do their job to the best of their ability.
Creating a positive coaching culture in your organisation will be of benefit to all involved by creating an environment where communication and team work are key factors in the success of the team.

What benefits can effective coaching have in your organisation?
Improved motivation
Increased staff performance
Higher staff morale and decreased staff turnover
Greater job satisfaction
Nurturing and development of individual talents
Qualifications in Coaching and Mentoring
Studying towards a nationally recognised qualification in coaching and mentoring will improve your confidence in your ability to support and develop your colleagues for the benefit of the whole team and the animals in your care.
Learn how to:
Provide honest and fair feedback about performance
Help others to understand and solve problems
Identify barriers to performance
Help students gain motivation and self-discipline
Challenge individuals
Improve student's listening and decision making skills
Develop interpersonal relationship and time management skills
The College of Animal Welfare offers both the Level 3 Award in Coaching and the Level 5 Certificate in Coaching and Mentoring accredited by the Institute of Leadership and Management (ILM).
Each programme is delivered on a blended learning basis with online material and tutorials complemented by study days at College.
Whether you are looking to build on your skills as a clinical coach or mentor, or are looking at ways in which you can support other members of staff whilst building up your CV, a coaching qualification you will develop your knowledge and abilities whilst enhancing your career prospects for the future.
Coaching and mentoring courses