Courses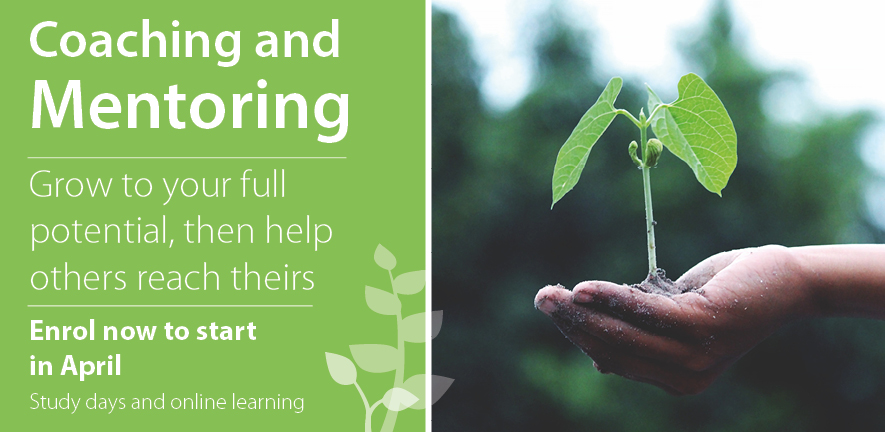 Register your details to receive updates from the School of Business and Management
Whether you are looking to build on your skills as a clinical coach or mentor, or are looking at ways in which you can support other members of staff whilst building up your CV, our ILM coaching qualifications you will develop your knowledge and abilities whilst enhancing your career prospects for the future. Each programme is delivered on a blended learning basis with online material and tutorials complemented by study days at College.
Subject overview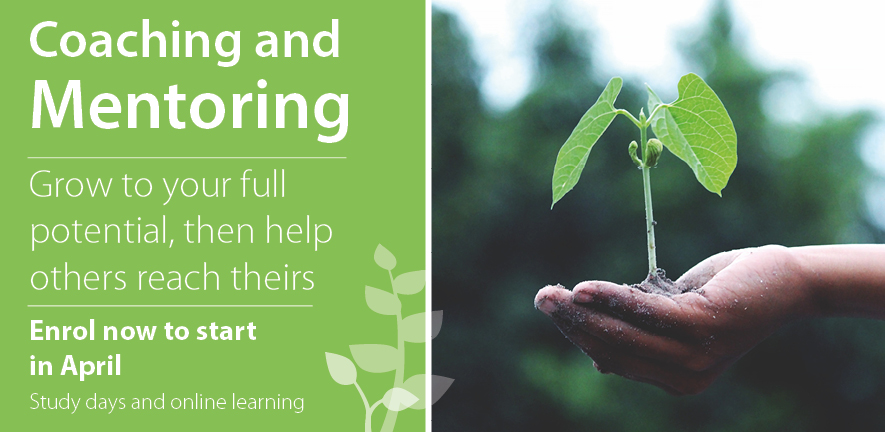 The responsibility for coaching and mentoring a student or new member of staff goes way beyond helping them to learn the technical knowledge needed to do their job, or achieve a qualification. It is about creating well-rounded team members who understand the unwritten rules and responsibilities of the profession as well as introducing and explaining the skills to help develop the passion and dedication needed to suceed.
As a clinical coach or mentor in your organisation, your job will involve significant amounts of time supporting other members of staff as they develop the skills, confidence and abilities needed to do their job to the best of their ability.
Creating a positive coaching culture in your organisation will be of benefit to all involved by creating an environment where communication and team work are key factors in the success of the team.
Why study at The College of Animal Welfare?
Experienced and supportive teaching staff
We are very proud of the fact that all of our staff delivering our coaching and mentoring courses are dedicated to helping you achieve your qualification and becoming the best coach or mentor you can be.
Gain real long term job prospects
ILM qualifications are recognised around the world and will provide you with transferable skills that will enhance your CV and stand you in good stead when applying for roles that involve developing other members of staff. A coaching and mentoring qualification will be particularly useful for those in a managerial or leadership role.
Flexible coaching and mentoring qualifications
It is important to us that the opportunity to undertake our courses is open to everyone that has the dedication needed to succeed, regardless of background. Our ILM coaching and mentoring qualifications are an effective combination of study days and online learning. This allows you to attend college and study towards your chosen qualification around, whilst continuing to progress professionally within the workplace.
Careers
Studying towards a nationally recognised qualification in coaching and mentoring will improve your confidence in your ability to support and develop your colleagues for the benefit of the whole team and the animals in your care.