Partners and friends of CAW
Our partners
The College of Animal Welfare seeks to contribute to animal welfare through education and training and works with a number of partners to improve standards, offer new areas of provision, create access opportunities in different geographical areas and invests in the development of specialist provision that support the College's mission and values.
Find out about Partnership Relationship programmes here.

A number of the College's programmes are part funded by the European Social Fund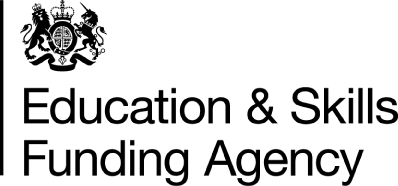 The Education and Skills Funding Agency supports the College by providing funding Apprenticeships in England.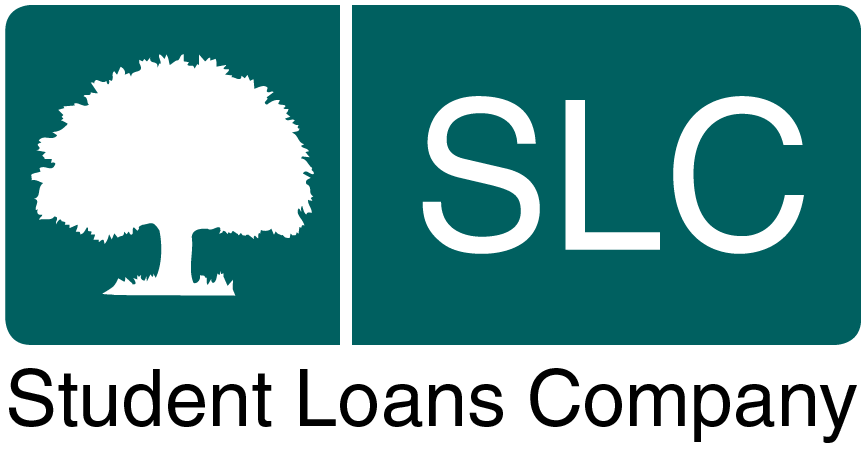 The Student Loan Company provides access to Learning Loans for eligible College students in England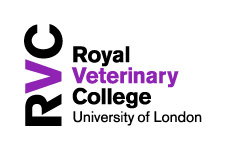 The Royal Veterinary College is the UK's largest veterinary school and is one of the College's longest standing partners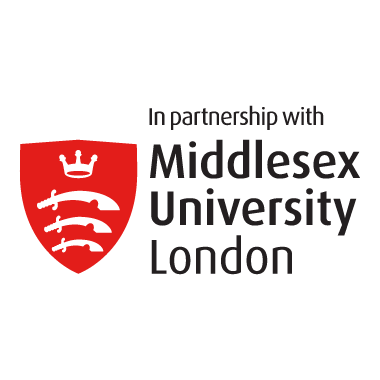 Middlesex University is a British University based in London. Middlesex University jointly developed, deliver and assess the BSc Honours Veterinary Nursing Degree programme in conjunction with The College of Animal Welfare.

Edinburgh Napier University is the College's partner in Scotland's first and only Veterinary Nursing degree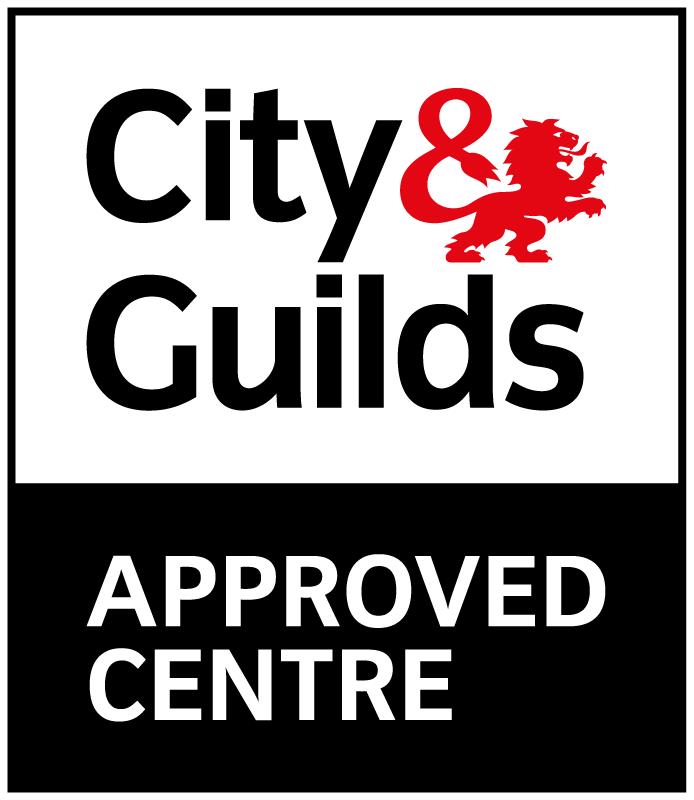 City and Guilds is a world renowned awarding body that accredits many of the College's programmes
The Association of Accountancy Technicians awards the College's accountancy qualifications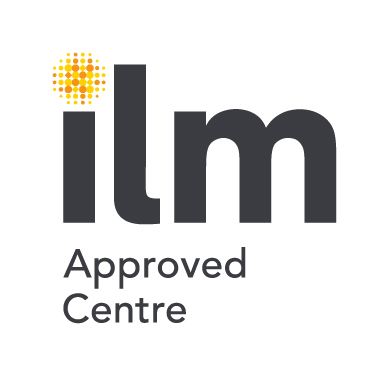 The College offers ILM qualifications in Leadership and Management and Coaching and Mentoring

The Royal College of Veterinary Surgeons has approved the College to train veterinary nurses

VetSkill
awards specialist qualifications delivered by the College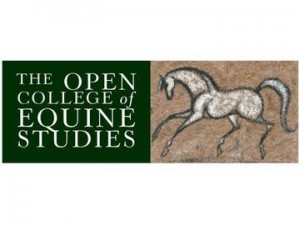 The Open College of Equine Studies is supported by the College in delivering equine programmes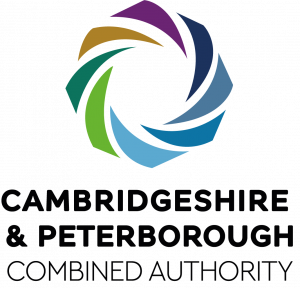 The Cambridgeshire and Peterborough Combined Authority supports the College by providing funding for Adult Education for residents of Peterborough and Cambridgeshire.
Friends of CAW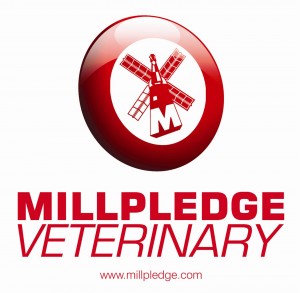 As an experienced direct marketer of our preferred medical devices Millpledge Veterinary is also partnered with many well known Animal Healthcare distributors throughout the world bringing quality and innovation to the veterinary practice and hospital. Millpledge Veterinary serves in excess of 60,000 veterinary practices across all continents.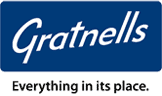 Gratnells is a family-run business with over 100 years of history and over 40 years' experience in manufacturing storage solutions for the demanding education and human medicine sectors. More recently, the company has turned this expertise to developing a range of solutions specifically tailored to the needs of veterinary practices.
Whether you are a pet owner or pet professional, the Pet-ID Microchips team has everything you need to help you nurture, care for and protect pets of all shapes and sizes. With over 20 years experience and a menagerie of animals between us, we really understand pets, their owners and the needs of pet professionals.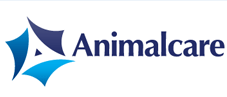 Since 1988 Animalcare have offered a wide range of animal health products from pharmaceuticals to pet toys. We have built an enviable reputation providing innovative and good value products into the veterinary market.

Founded in 1960, Simpsons is a recognised UK market leader, designing and sourcing innovative products to benefit the pet grooming industry and aid the health and welfare of domesticated pets.
The Cromwell Veterinary Group is one of an elite group of Practices around the world to celebrate over 100 years of Veterinary care.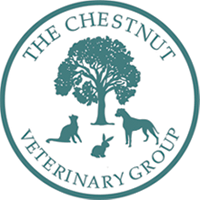 The Chestnut Veterinary Group was first established in 1905. Our original practice in Hertford provided much-needed care for the barge horses working along the canals. From our small practice in the centre of Hertford we have grown so that we can supply the best care and facilities for your pet. Chestnut Vets now consists of three branches: two based in Hertford, and one in Ware.

Aesculap are one of the proud sponsors of our Leeds Dog Grooming School, supplying the centre with clippers for all our dog grooming students to use throughout their training. Discounts on Aesculap clippers and blades are also offered to our students through official distributors.

Campus Vets and Pets
is a part of The College of Animal Welfare group and, as such, your companion's well-being is at the heart of everything we do. A range of affordable pet care services are set to open at the centre, starting with the launch of our state-of-the-art dog grooming salon. Other exciting services coming soon include: Animal boarding, Veterinary practice, Dog hydrotherapy, Animal physiotherapy, Dog training and behaviour.

Training 4 U Services
is a work-based learning provider centered in Luton. They help people develop their skills to recognised certified standards.