Case Study: Gary Rutland
Head Veterinary Nurse
ILM Level 5 Certificate in Coaching and Mentoring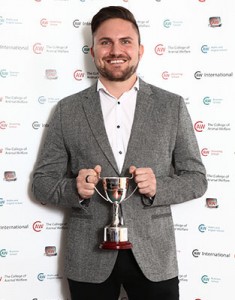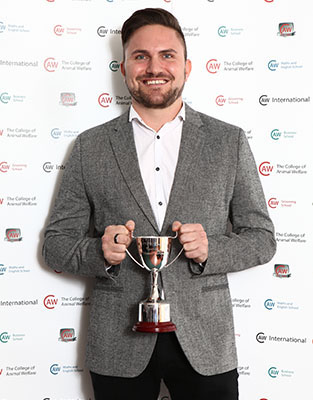 I am head nurse and lead clinical coach at a large independent veterinary practice in Essex. As part of my role as clinical coach I felt that my clinical coach training didn't provide me with the necessary tools to really coach my students and guide them through their training.
I therefore decided to undertake the ILM Level 5 Certificate in Coaching and Mentoring, this qualification would not only provide me with the skills to improve my coaching of students, but as a management qualification would help me with coaching of the whole team from a performance management perspective.
The course was insightful the excellent tuition during teaching sessions enabled the group to interact and discuss real-life situations and experiences. The theory work was initially challenging as required me to get my student head back on, but once in the flow the framework encouraged research discussion and reflection of management coaches and its relevance to practice.
The College of Animal Welfare was a natural choice having a long standing history through my veterinary nursing career. Throughout the course I was supported well by the tutor Emma through direct tuition, online support as well as phone tutorials to track progress. There was always support and constructive feedback when needed.
Since leaving the college and passing the qualification I have been using the skills learnt to thoroughly develop my student nurses. Furthermore, it has given me the drive to venture other avenues looking at the practices whole performance management and HR systems, to further team development.
I would recommend anybody in a clinical coach or leadership role to look into this course, it provides all of the grounding for becoming a good coach and leader.
Congratulations to Gary for winning the Best Level 5 Coaching and Mentoring Student award at our 2015 Student Awards Ceremony!