Why study an apprenticeship?
Apprenticeships are an amazing opportunity for you to get paid a consistent salary whilst gaining valuable experience in the workplace – all whilst studying for a recognised qualification!
What are the benefits?
The advantages of undertaking an apprenticeship are endless, but here are just a few:
Get Paid: Earn a salary throughout your apprenticeship!
Get real experience: As an employee you will gain valuable work experience and life skills!
Gain a recognised qualification: Apprenticeships are recognised and respected around the world!
Learn job specific skills: Vital for future employment prospects and your CV!
Real future prospects: Almost two thirds of apprentices are taken on by their employer at the end of their apprenticeship!
Lucy, apprentice, aged 19."I have loved the independence and confidence I have gained during my time as an apprentice, I'm achieving, earning and learning and I couldn't have asked for better support from the College of Animal Welfare (CAW).
I never imagined I could do this well and progress the amount I have in the space of only 11 months!"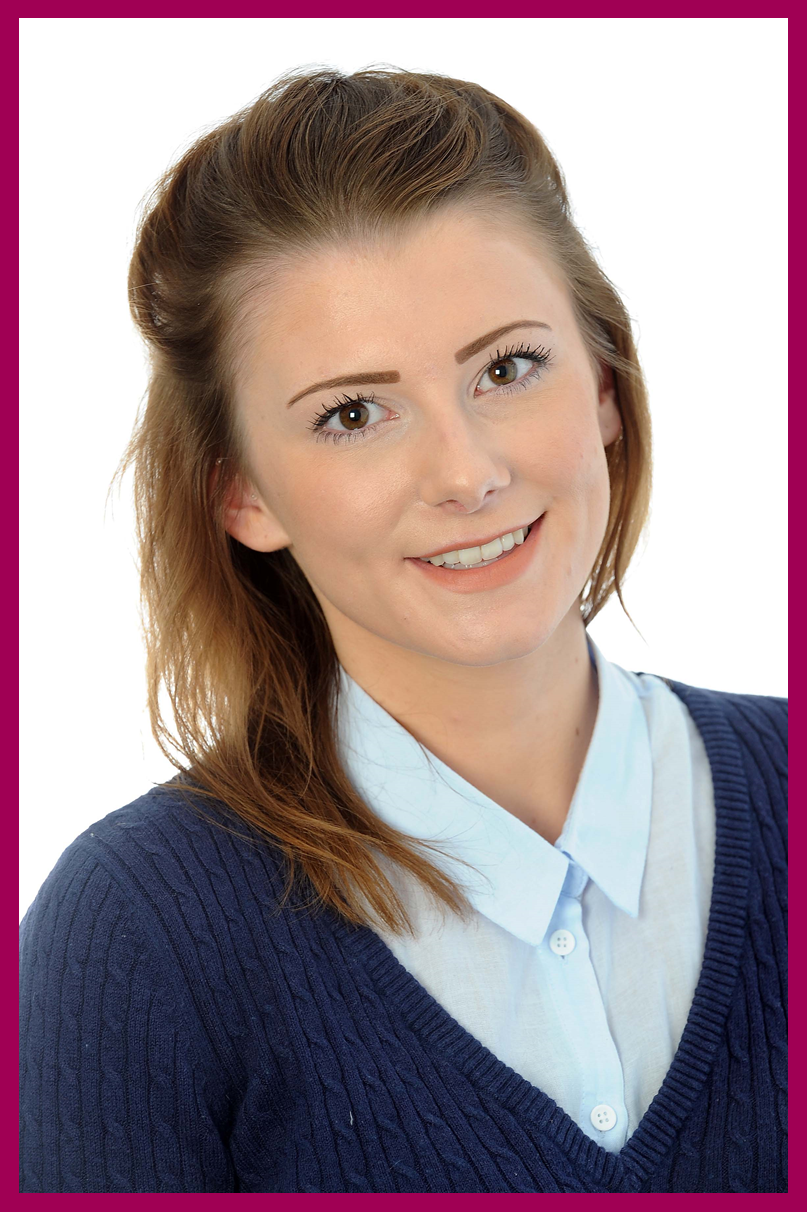 Training
You will be working towards a nationally recognised qualification, which will be studied on-the-job via work-based learning or by online learning, or attending college on a day-release basis depending upon which apprenticeship you choose to study. Apprenticeships take between 14 months and 3 years to complete.
Who can undertake an apprenticeship?
You will need to be over 16 years of age, living in England and not in full-time education. There are some additional eligibility conditions which you will need to meet. If you are interested in undertaking an apprenticeship please contact us and we will go through your individual circumstances to check if you can apply.
Unfortunately if you have a qualification at the same level or above (e.g. HNC/HND/Degree) in a related subject to the apprenticeship you wish to undertake you may not be eligible.
Our business school also offers apprenticeships in:
 How do I find a position as an apprentice?
We work closely with a number of employers to help them recruit new apprentices. These range from apprentice veterinary nurses to administration apprentices; you can find details of the current apprenticeship vacancies we are helping employers to fill using the link above.
Alternatively you can search for apprenticeship vacancies nationwide on the government's 'Find an apprenticeship' website.
To begin your journey, check out the guidance on how to write a winning apprenticeship job application here.