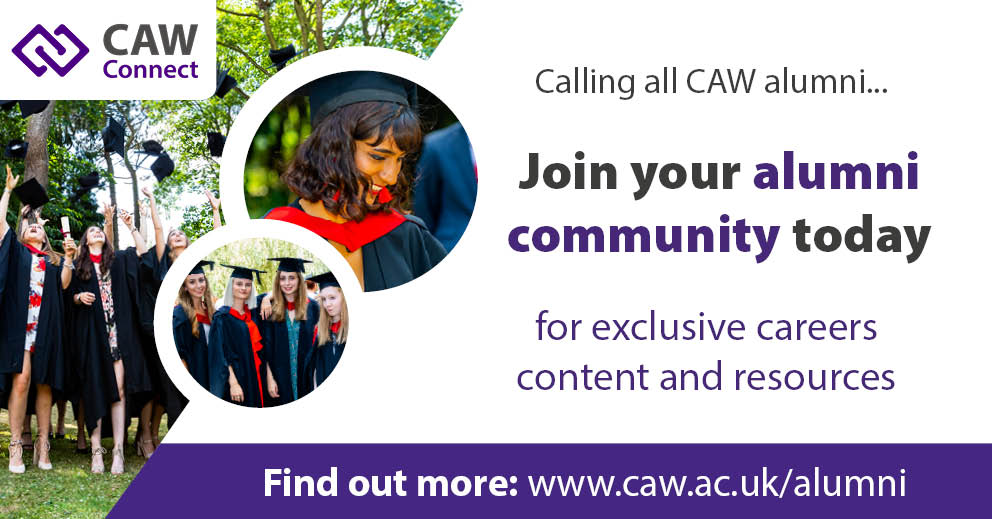 CAW Connect
Your personal Alumni Community
After you complete your studies with The College of Animal Welfare, you will be invited to subscribe to our exclusive alumni newsletter, CAW Connect.
Subscribing to CAW Connect allows you to access special alumni discounts and CPD offers, benefit from exclusive resources and careers advice, get the latest industry news straight to your inbox and keep up-to-date with college news and charity fundraising!
The College of Animal Welfare Alumni community have the opportunity to come together and support great causes. We intend to support lots of worthy charities by hosting a range of fundraising events and activities throughout the year. 
Charity Fundraising: What's On
Hundreds of our current and former students alike have raised thousands of pounds for good causes over the years: including cancer research, wildlife conservation, children's charities and animal welfare organisations across the UK. Read more about what we've been doing, and if you're feeling inspired, subscribe to the CAW Connect newsletter to stay up-to-date with our charity fundraising initiatives.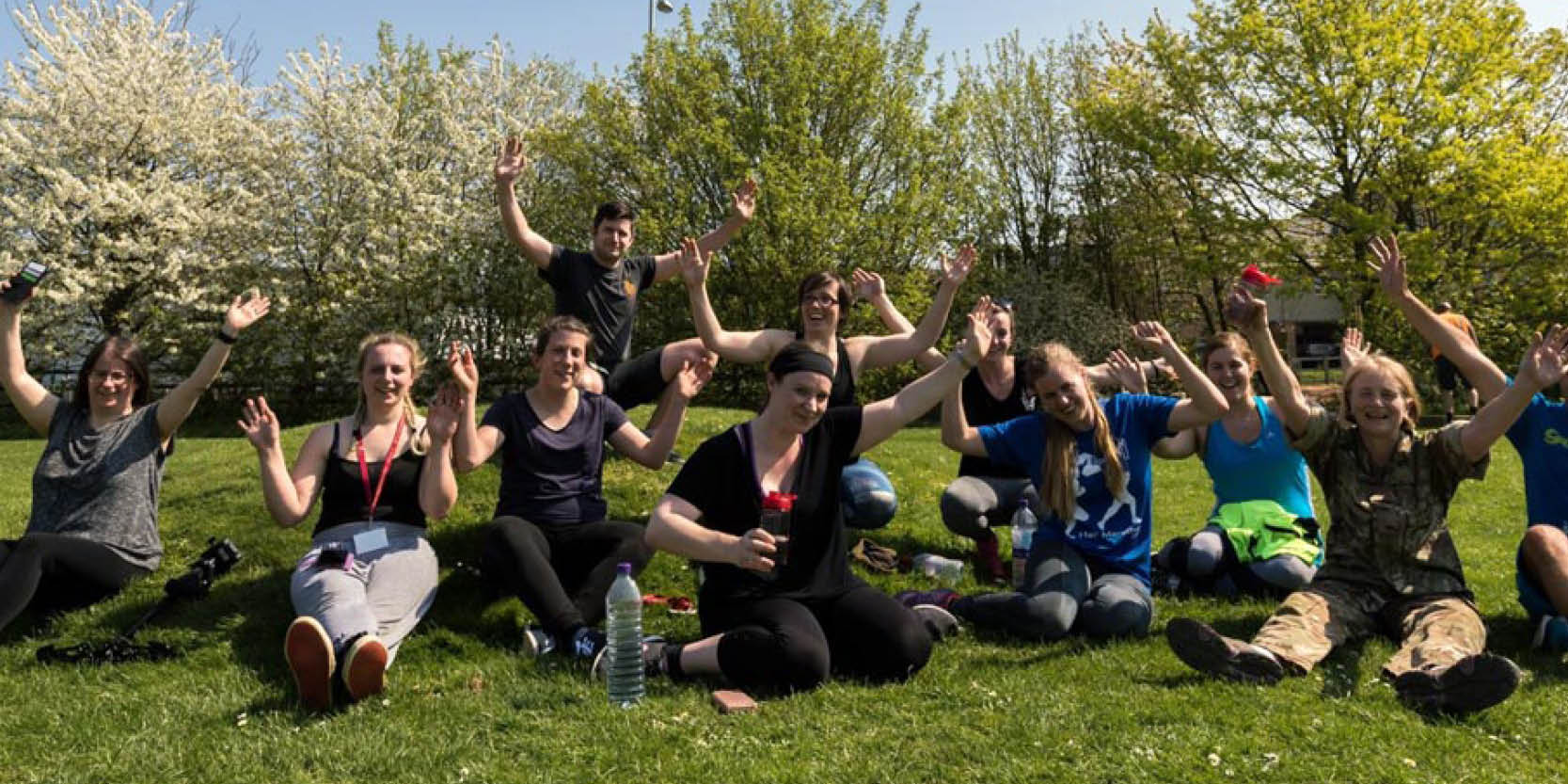 £2,000+ raised for Cancer Research
Students and lecturers teamed up for the 10k Race for Life, raising over £2,000...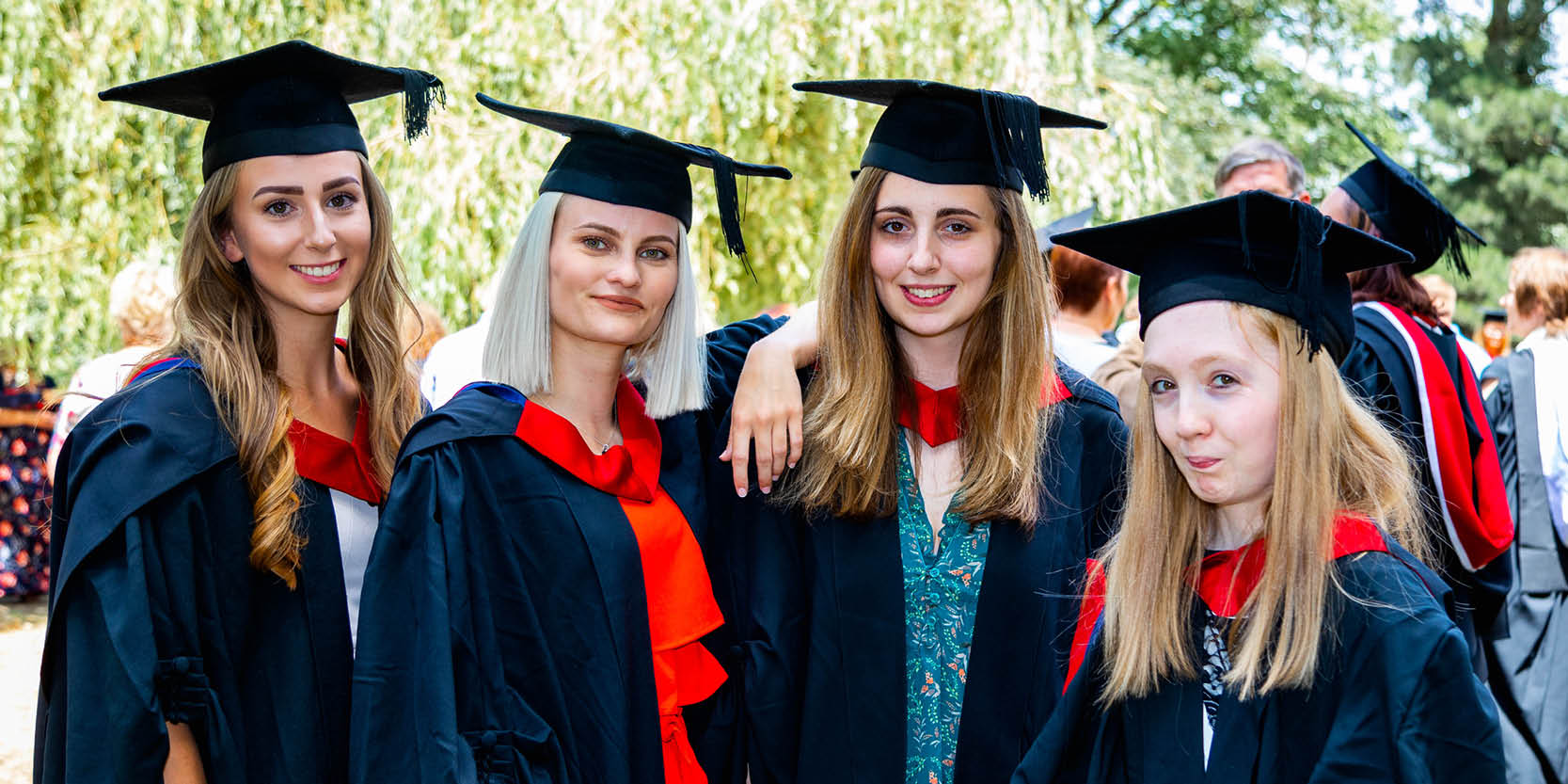 Help us raise money for worthy charities
CAW need your help raising money for worthy charities!