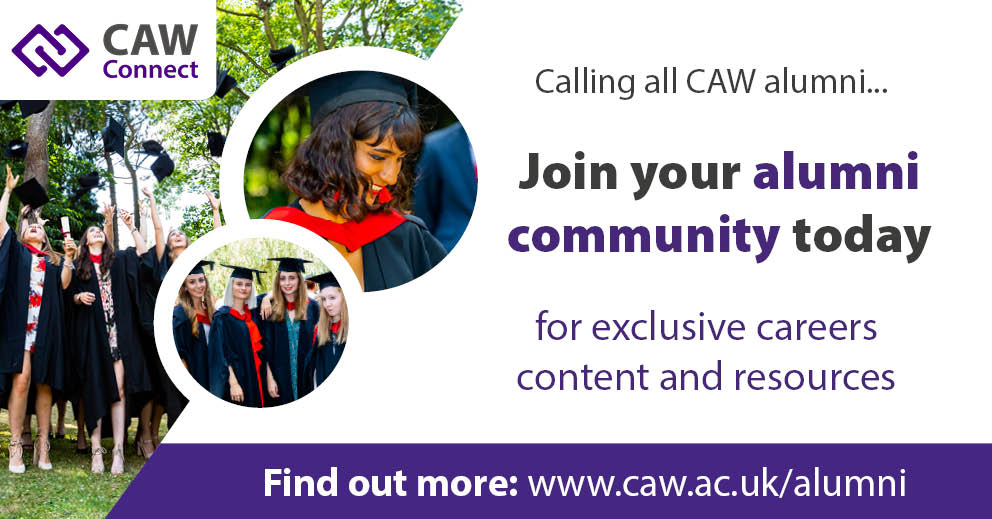 CAW Connect
Your personal Alumni Community
After you complete your studies with The College of Animal Welfare, you are invited to become a member of our alumni community, CAW Connect.
CAW Connect is an innovative social networking website and education hub. Use your account to access special alumni discounts and CPD offers, benefit from exclusive resources and careers advice, discuss the latest industry news and keep up-to-date with college fundraising!
To login to your CAW Connect account, use the personal login details provided to you in your course certification letter. If you would like to request your login details please email alumni@caw.ac.uk
Request your sign in details
If you are an alumni of The College of Animal Welfare* and would like to access CAW Connect, please fill out the form below and we will be in touch shortly.
*Any student who has completed an accredited course with CAW at least a pass grade are eligible to join CAW Connect.