Clinical Coach Congress
Monday 16th - Tuesday 17th March 2020
Clinical Coach Congress is a unique conference dedicated purely to supporting clinical coaches and those involved in veterinary nurse training. What's more – Clinical Coach Congress is recognised by the Royal College of Veterinary Surgeons (RCVS) as clinical coach standardisation, meaning it is, not only, the ideal opportunity to network with fellow clinical coaches, but it will also provide up to 12 hours of evidenced Continuing Professional Development (CPD).
Formerly known as the "Training Practice (TP) Congress".
Prices for the 2020 congress are as follows:
Early bird prices - deadline 31 January 2020
One day only - £175
Both days - £249
Full pricing
One day only - £199
Both days - £299
An agenda for the 2020 event will be released in due course.
Speaker information for the 2020 event will be released in due course.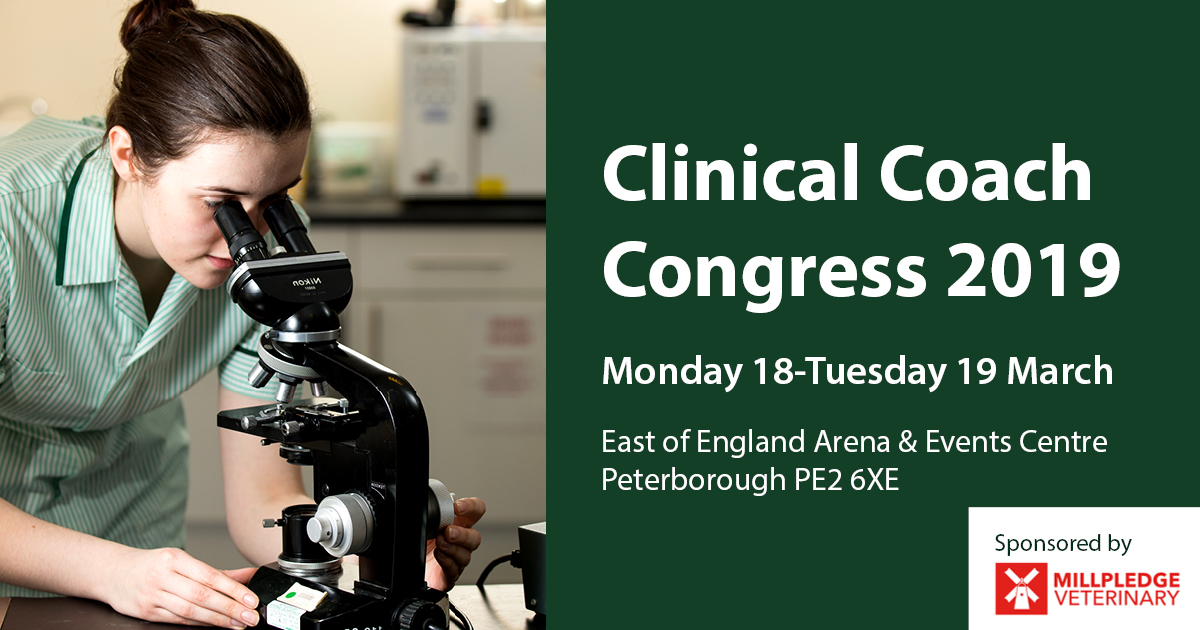 Goddard Veterinary Group

The Goddard Veterinary Group was established in 1952 by Arthur Goddard and since then has expanded to become the largest family-owned veterinary group in the UK and is proud to remain fully independent. We now have 47 branches and three flagship hospitals in and around London. Our people are our greatest asset; we value them and treat everyone as an individual. We can offer flexible working patterns and part-time roles , meaning that you don't need to choose between work-life balance and furthering your professional career We also have our own college that has a proven track record of providing excellent training and qualifications for nursing staff.
Invicta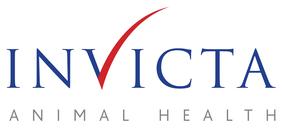 Invicta Animal Health is a fast-growing veterinary pharmaceutical company. We provide innovative products such as ChloraPrep surgical skin preparation applicators and EthyCalm vapocoolant for easy needle access.
IVC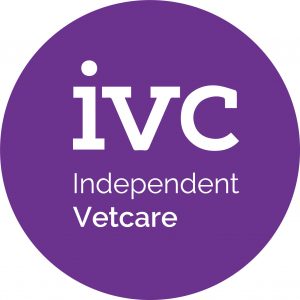 Since IVC was established in 2011, more than 900 practices across the UK have joined the family. IVC Group is Europe's leading veterinary care provider based across 10 countries including the UK, Sweden, Netherlands and Germany. We invest in our people, premises and processes to provide clinical excellence across the continent.
J.A.K Marketing Ltd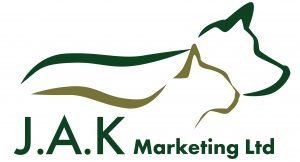 J.A.K Marketing continues to provide the veterinary industry with quality instruments and equipment from may global leading manufacturers. J.A.K Marketing develop and manufacture an extensive range of quality products at affordable prices and we will do our upmost to fulfil your requirements and cater your everyday purchasing needs.
Kong Veterinary Products

KONG Veterinary Products (KVP) has been manufacturing high quality veterinary products since 1964. Exclusive supplier of the KONG toys to the veterinary sector, we also offer a range of Rehabilitation products, elizabethan collars, surgical supplies and patient care products. Contact us on 01308 867020, info@kvpeu.com or visit www.kvpeu.com for more information.
Leucillin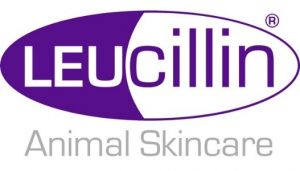 Leucillin Antiseptic Skincare is a Hypochlorous acid (HOCl) based high efficacy solution. With a wide range of uses and benefits this incredibly versatile antiseptic provides protection against infection caused by invading microorganisms or pathogens (bacterial, viral and fungal). A natural occurring chemical, HOCl is produced in the mammalian body by Leukocytes or Neutrophils to fight infection, being skin pH neutral at 5.5 - 6.0 pH Leucillin is safe to use on all skin types. Leucillin is a fast, effective, versatile and safe, results driven alternative to other standard antiseptics, dramatically reducing bacterial load with no hypersensitivity reactions or usage constraints of other toxic or potentially harmful alternatives.
Millpledge Veterinary

Millpledge Veterinary continue to supply innovative products designed specifically for the professional. Ranging from pharmaceuticals to nutraceuticals, bandaging, dressings and fluid therapy, encompassing products for companion and large animal use. Providing complete peace of mind for the veterinary profession.
Photizo Light Therapy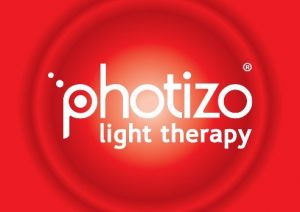 Photizo Light Therapy is an effective and affordable LED phototherapy tool (with red & near infrared light) to accelerate natural healing of many acute & chronic conditions and for drug-free long term pain management. Recommended worldwide by animal health professionals, Photizo is a simple and safe solution for home use as an alternative to practice based laser so daily/frequent applications can continue to maximise therapeutic effects in accordance with low level light therapy research. Photizo Vetcare, CE marked for animals is ideal as a cost effective practice based device and for hire/selling to clients to extend the services available at your practice.
VetSkill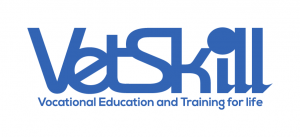 VetSkill is an Ofqual and CCEA approved awarding Organisation and professional regulatory body. Our aim is to empower learners to recognise and achieve their full potential through the provision of inspirational qualifications. We have a growing portfolio of qualifications available for delivery by VetSkill approved Centres, and welcome enquiries from those who are interested in delivery our qualifications and supporting our mission.
VN Recruitment

VN Recruitment is a specialist Veterinary Recruitment company, formed independently by Laura Buss in 2015. We pride ourselves on forever striving to be the most personable, friendly, approachable recruiters in the current marketplace and as a result, have the pleasure of constantly building strong and longstanding relationships with our clients and candidates alike. We are firm believers that honesty is the best policy and care deeply about matching the perfect person to the perfect role, always prioritising both our candidates and clients' needs above all else.
Register your details now to receive information about this event and other CPD courses
Interested in exhibiting at Clinical Coach Congress 2020?
Download a booking form or call Tracey Croucher, Short Course and Events Manager, on 01480 422060.