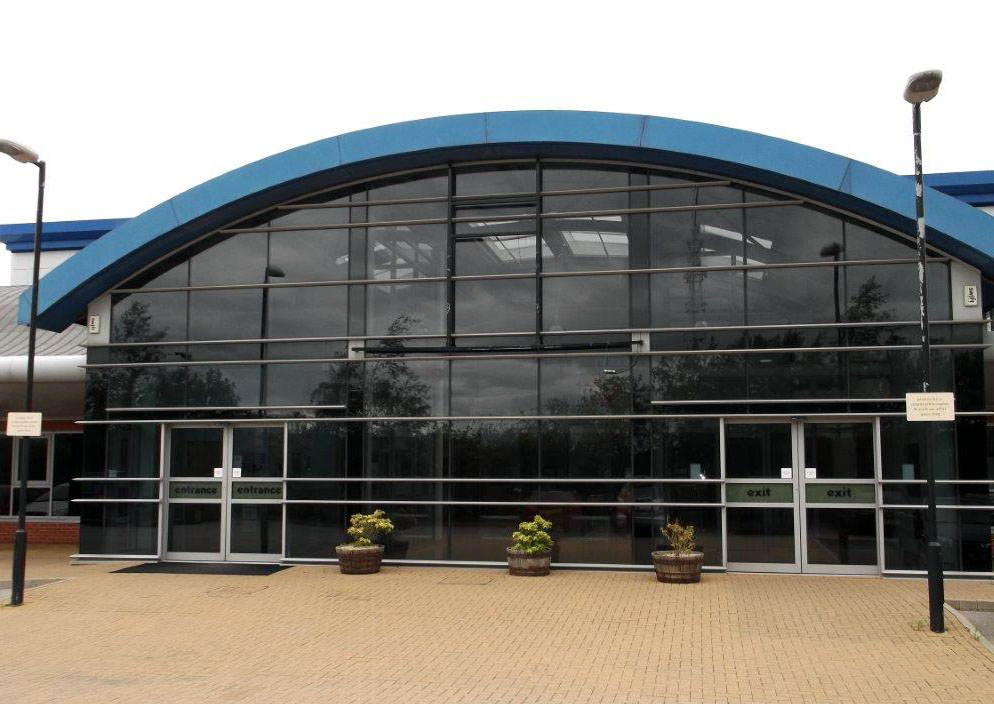 Leeds Centre
Opening Times: Monday – Friday 8.30am – 4.30pm
Tel: 0113 322 8048
Fax: 0113 322 8049
International Tel: +44 113 322 8048
International Fax: +44 113 322 8049
Email: admin@caw.ac.uk
Address: The College of Animal Welfare, Topcliffe Close, Capitol Park, Tingley, Leeds, West Yorkshire WF3 1DR
Get directions from your post code
Take a virtual tour of this centre
About this centre, the area and student accommodation
In 1996 due to continued growth, The College of Animal Welfare opened another training centre on the site of Abbey House Veterinary Hospital in Morley, Leeds.
In 2004, with the centre becoming increasingly popular it was necessary to relocate to larger premises in Capitol Park, Tingley.
The College has good main road access being located just off junction 28 of the M62. The site has friendly, helpful staff, a library, PC access and clinical skills room.
Please note we have limited car parking space. The centre can, at times, get rather busy and therefore car parking spaces cannot always be guaranteed.
Please note that no animals should be brought onto the College site unless permission has been given, in advance, by the centre manager.
The College will not be held responsible for any damages caused to your vehicle whilst on the College property.
By Bus
Wakefield or Leeds Bus Station: Bus numbers 117 & 118 go past Capitol Park.
Huddersfield or Leeds Bus Station: Bus numbers 201,202 & 203 go past Capitol Park.
Bradford Bus Station: Bus number 427 stop along the A650 which is about a 12 minute walk from Capitol Park.
By Train
Trains run from Leeds to Morley on a regular basis. Capitol Park is approximately five miles from the station so a taxi is necessary.
Local Accommodation
The list of accommodation below is intended as a guide only. The College of Animal Welfare does not endorse or recommend in any way the accommodation below, nor can The College of Animal Welfare be held responsible for the content of any external websites.
Village The Hotel Club Leeds South *DOGS ALLOWED*
Capitol Boulevard West, Tingley, Leeds LS27 0TS
Tel: 0113 323 6160
Visit the website
Distance: 1.1 miles
Travelodge Leeds Morley Hotel
Bruntcliffe Road, Morley, Leeds, West Yorksire LS27 0LY
Tel: 0871 559 1825 (charges apply)
Visit the website
Distance: 4.9 miles
Park Plaza Leeds *DOGS ALLOWED*
Boar Lane, City Square, Leeds, LS1 5NS
Tel: 0113 380 4000
Visit the website
Distance: 5.5 miles
The Corn Mill Lodge Hotel *DOGS ALLOWED*
Pudsey Road, Bramley, Leeds, West Yorkshire, LS13 4JA
Tel: 0113 2579059
Visit the website
Distance: 5.7 miles
Cosmopolitan Hotel *DOGS ALLOWED*
2 Lower Briggate, Leeds, West Yorkshire, LS1 4AE
Tel: 0113 243 6454
Visit the website
Distance: 6.3 miles
The Kingston Hotel *DOGS ALLOWED*
5 Kingston Terrace, Leeds, West Yorkshire, LS2 9BW
Tel: 0113 2250068
Visit the website
Distance: 6.5 miles
Hilton Leeds City Hotel
Neville Street, Leeds LS1 4BX
Tel: 0113 244 2000
Visit the website
Distance: 8.6 miles
Leeds Marriott Hotel
4 Trevelyan Square, Boar Lane, Leeds LS1 6ET
Tel: 0113 236 6366
Visit the website
Distance: 9 miles