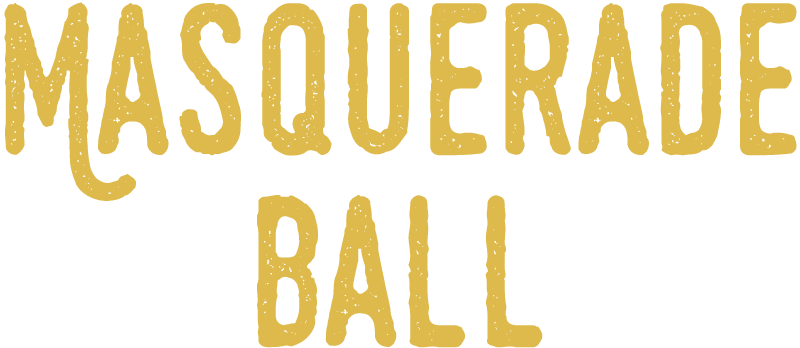 Masquerade Ball
The College of Animal Welfare is holding an annual Charity Fund Raising Masquerade Ball and auction in the aid of the
Get Jo Walking Rehabilitation Fund
Jo is currently trying to rebuild her life after suffering a spinal infarction (more commonly known as a spinal stroke), which has left her paralysed from the waist down. Jo hopes to raise significant funds to continue and build upon her specialised neurological rehabilitation at Neurokinex in Gatwick, which is part of the Christopher and Dana Reeve Foundation. Here she has access to the latest global breakthroughs in neuroscience including the Xcite Wide Pulse Stimulation system which aims to reawaken pathways between muscle and brain, and a full bodyweight assisted gait Locomotor Training system, which essentially reminds the body how to walk.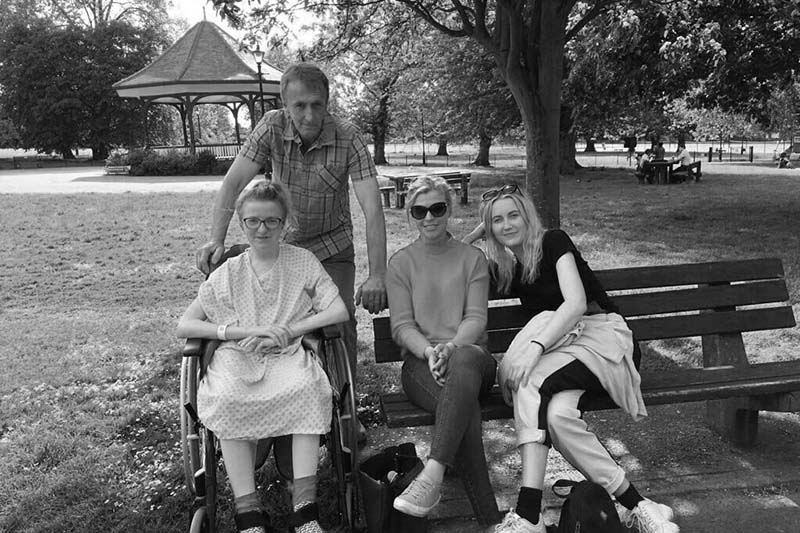 This black-tie ball promises to be a fabulous evening with a welcome drinks reception, delicious three-course dinner, great entertainment, dancing to a live band, a DJ, live auction and raffle.
Tickets: £65
6:30pm, Friday 1st November 2019
The Cambridge Suite, East of England Arena & Events Centre, The East of England Showground, Peterborough
Book now
Download the booking form
Local accommodation has been arranged at a special discounted rate.
Book your stay at the Marriott
Live Music by Motown Gold
Motown Gold celebrate the finest songs from the Tamala Motown and Classic Soul era. Experience songs made famous by musical 'giants' such as Stevie Wonder, Aretha Franklin and The Jackson 5. Older and younger generations all enjoy the classic songs. And that's because some of the most legendary songwriters of all time wrote them – so we think they are timeless.
You will be thrilled by the distinctive harmony of up to three singers, and an authentic brass trio that transports you and your guests back to the 60s when Motown made its mark. Consider it the ultimate Motown tribute band.
Sponsors
Print sponsor: Prontaprint
Table decoration sponsor: Beacon Wealth Group
Prizes
Prizes have graciously been donated to us by National Trust, Jockey Club and One Leisure.
Menu
3 course meal inclusive of rustic breads and freshly brewed tea and coffee
Guests to choose 1 starter option & 1 main course option
Specific dietary requirements will be catered for but do need to be specified on the booking details
Starters
Cured Italian meats and vegetable antipasti with sweet peppers stuffed with cream cheese
Smoked and poached salmon with pea panna cotta, wasabi guacamole purée and seaweed crumble
Salad of Mediterranean vegetables with black olives, avocado paste and a spiced harrisa blini
Mains
Tender beef feather blade, celeriac creamed potato, blackened tomato, red wine jus
Honey and lemon marinated chicken, leek and wholegrain mustard mash potato, sweet chanteray carrots
Salmon steak, lemon scented fondant potato, roast courgette and dill, lemon butter sauce
Potato gnocchi, roasted pimento peppers with a salad of chargrilled courgette and aubergine, rocket pesto (v)
Dessert
Trio of chocolate: beetroot brownie, rich chocolate mousse in a crisp chocolate cone and white chocolate cream
Book now
Download the booking form