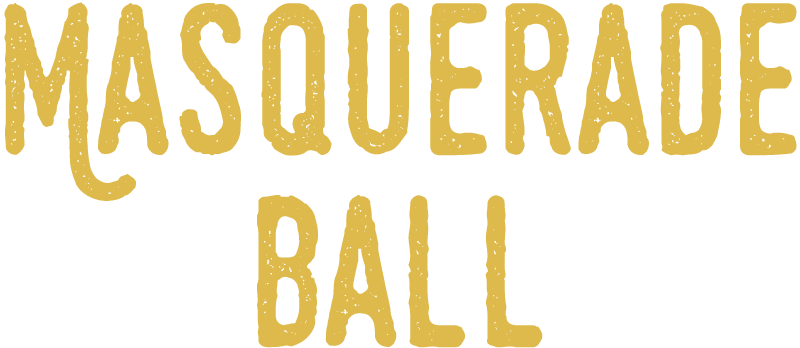 Masquerade Ball
The College of Animal Welfare is holding an annual Charity Fund Raising Masquerade Ball in the aid of the
Get Jo Walking Rehabilitation Fund
Jo is currently trying to rebuild her life after suffering a spinal infarction (more commonly known as a spinal stroke), which has left her paralysed from the waist down. Jo hopes to raise significant funds to continue and build upon her specialised neurological rehabilitation at Neurokinex in Gatwick, which is part of the Christopher and Dana Reeve Foundation. Here she has access to the latest global breakthroughs in neuroscience including the Xcite Wide Pulse Stimulation system which aims to reawaken pathways between muscle and brain, and a full bodyweight assisted gait Locomotor Training system, which essentially reminds the body how to walk.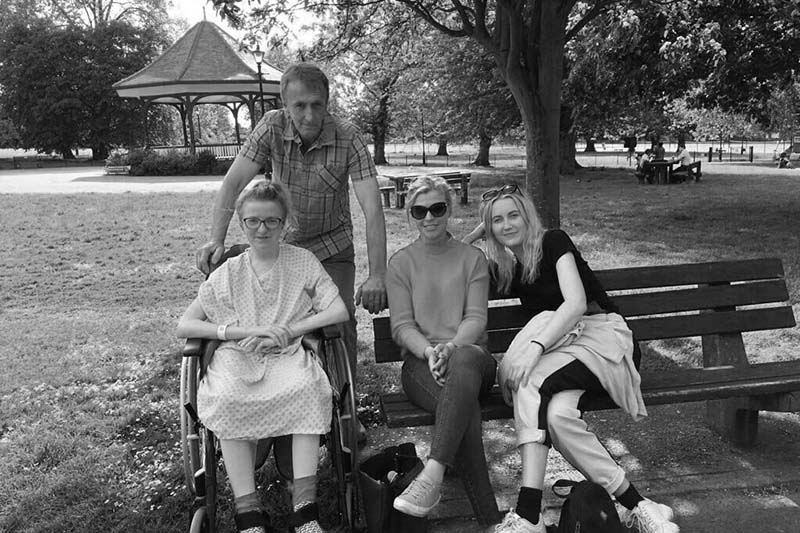 This black-tie ball promises to be a fabulous evening with a welcome drinks reception, delicious three-course dinner, great entertainment, dancing to a live band, a DJ, live auction and raffle.
Tickets: £65
6:30pm, Friday 1st November 2019
The Cambridge Suite, East of England Arena & Events Centre, The East of England Showground, Peterborough
Book now
Download the booking form
Local accommodation has been arranged at a special discounted rate.